Assisting Individuals, Families and Business Owners in the Accumulation and Protection of Wealth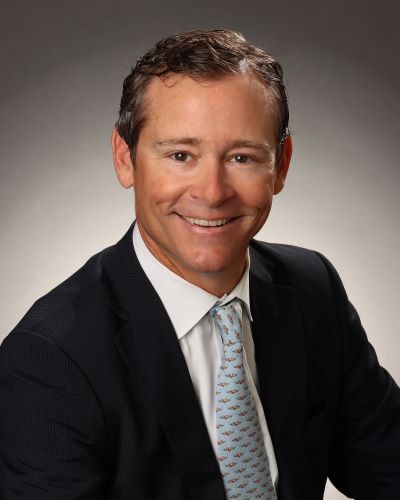 My name is Bill Oakes. Welcome to my web site.
As a financial professional and active member of my community, I am dedicated to helping individuals and businesses build their financial futures.
To maintain a competitive edge and develop my professional skills, I regularly attend industry training and certification programs. My education, experience and professional affiliations have promoted the practical approach I employ when providing financial services and advice to my clients. Each client has specific financial goals and objectives that need to be discussed and outlined. Working together, we will formulate a strategy to help you achieve your goals. As your financial advisor I will recommend the appropriate products and services to help you execute your strategy. 
I believe what I do can make a difference in people's lives. Maintaining a strong sense of community and solid professional foundation are very important aspects of my life. 
On a personal level, I enjoy playing golf, coaching and spending time with my wife Cate, three sons Liam, Dylan, and Quin and my daughter Kierstin. 
Thank you for visiting my website.  I look forward to meeting you in the future.